Our solutions for businesses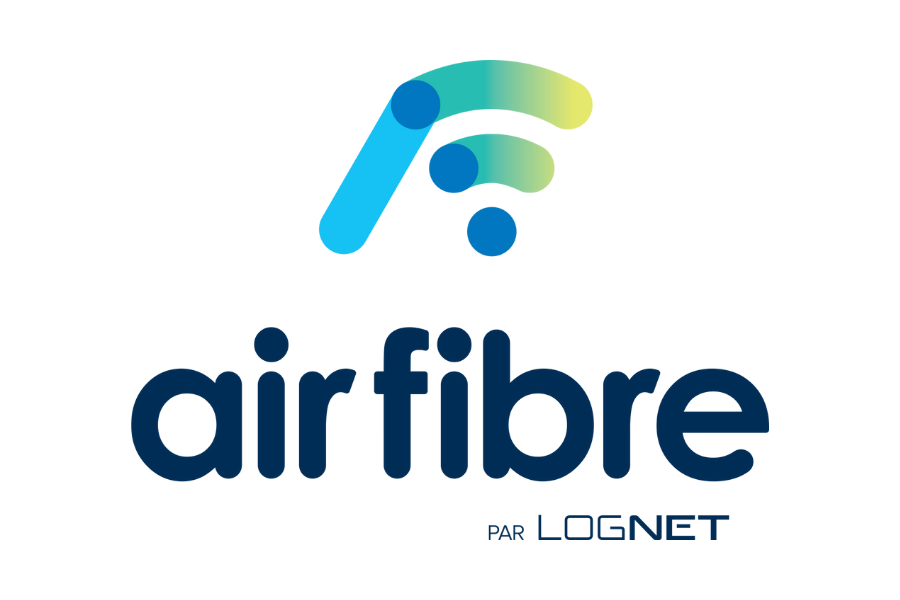 A telecommunication network combining wireless connectivity and fibre optic access via a network of towers that communicate signals between them.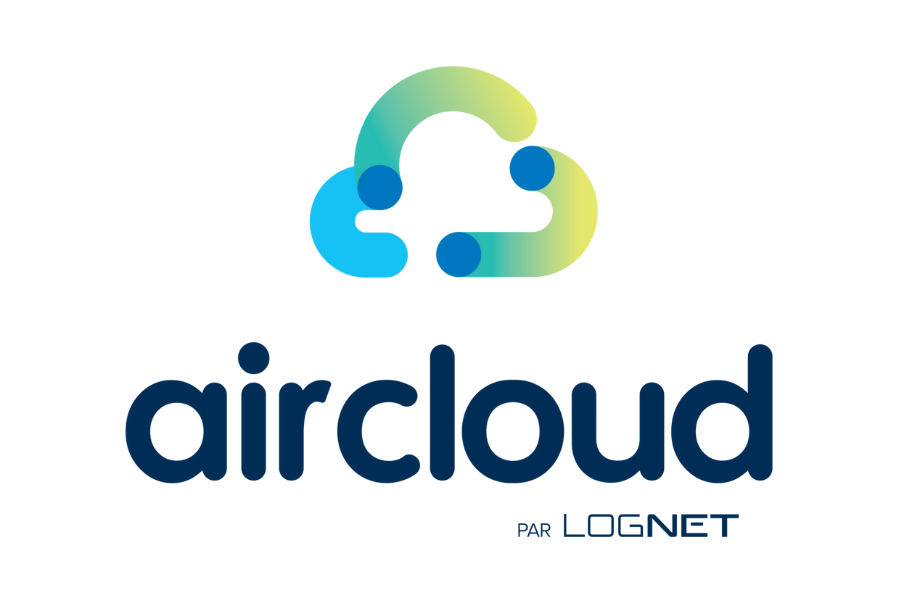 A cloud computing infrastructure – IaaS – offering a reduced total cost of operation, optimal flexibility and unparalleled reliability for your systems.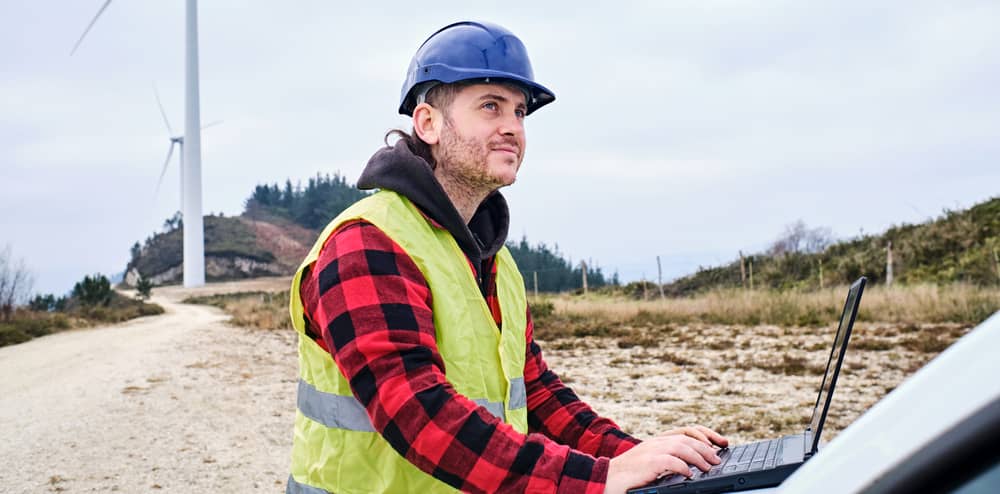 Optimize your operational agility and your total costs by taking advantage of a cloud infrastructure service that evolves according to your changing needs, on a monthly subscription basis, thus preserving your financial liquidity for investments in your primary mission.
We are the only provider to have reliable and secure Air Fibre™ technology in the Greater Montreal Area and surrounding areas.
We are a team of experienced technicians with many years of experience in the wireless field. This strength sets us apart as an Internet provider.
We test the products of tomorrow, so that you always have the best wireless technology, in order to offer a competitive advantage on your customers' operations.
Lognet focuses on one main need: providing a reliable, robust and operational Internet access source at all times!
It is with this vision that Air Fibre™ and Air Cloud™ were created, two in-demand services at Lognet giving you freedom of mind like no other provider can give you.
You build your business, we manage the Internet access!