Our story, from 1999 to today!
Lognet was founded in 1999 by Simon Poirier who, already at the time, operated an IT services company.
Its customers, mostly located in the industrial and commercial sectors, needed fast Internet access with symmetrical speeds, while fibre optic networks were little or not deployed in these sectors.
This gave rise to the idea of ​​using fixed wireless connectivity technology as a local loop to connect customers to a central office, thus offering very fast Internet access at an optimal cost.
The installation of power stations for its network of antennas naturally led Lognet to create its own cloud computing infrastructure in order to meet the demand for Cloud services which is constantly growing.
Thus, over the years, the network of relay towers has been deployed in the Greater Montreal Area and Quebec City.
Following technological evolution, Lognet has gradually improved the performance and reliability of its services and now offers high availability wireless options of up to 1 Gbps.
Today Lognet offers integrated communication services combining its fixed wireless, fibre optic and cable access, and its cloud computing infrastructures, in order to support companies of all sizes in their digital transformation.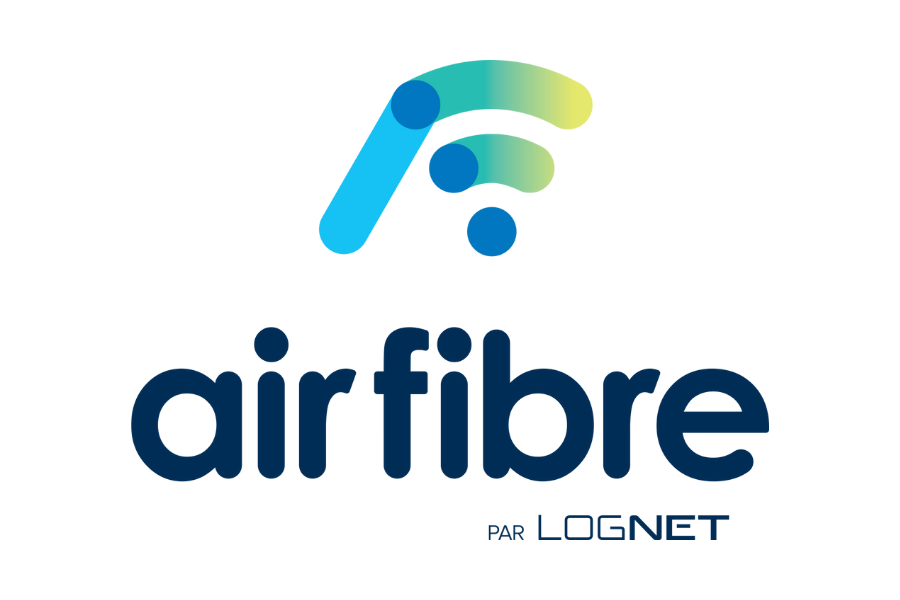 Air Fibre™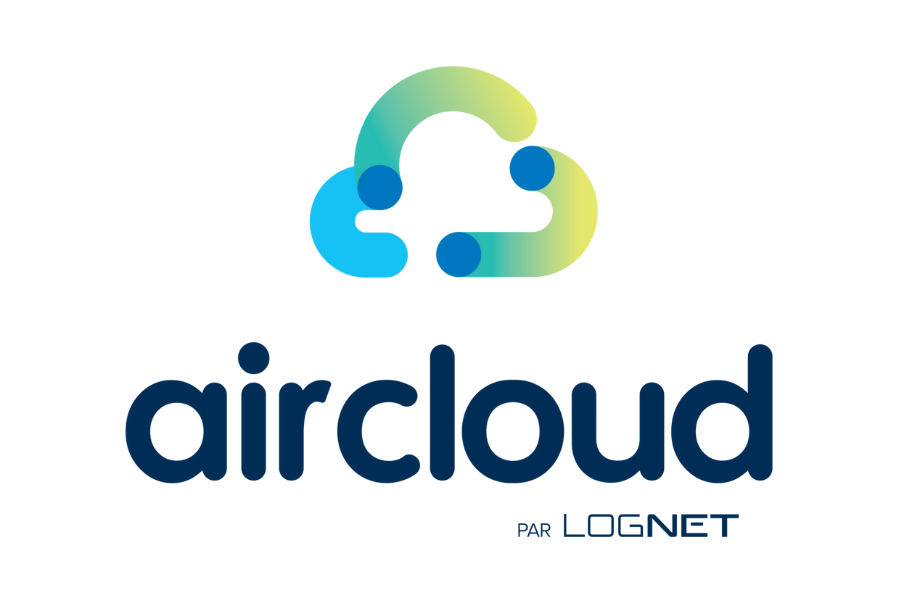 Air Cloud™