Internet service provider for businesses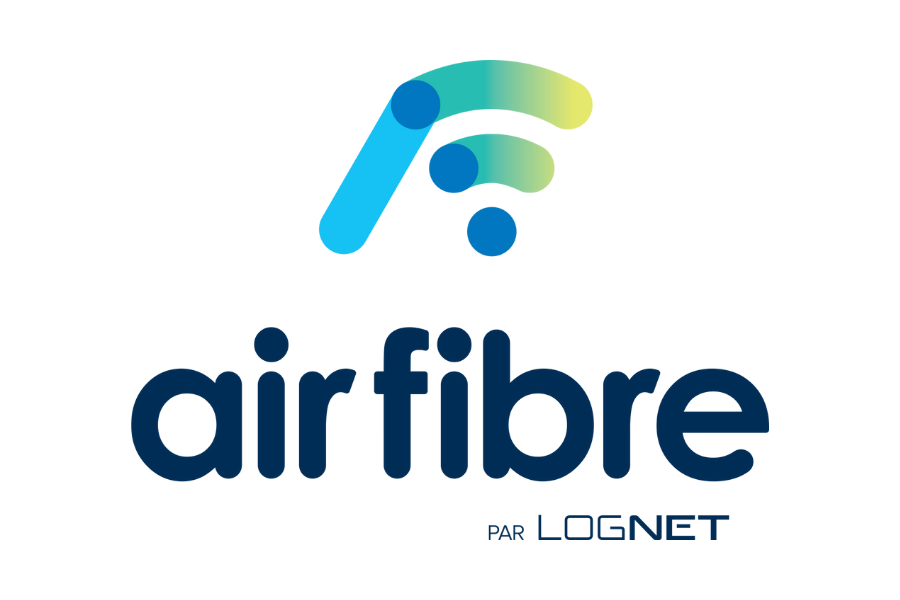 Air Fibre™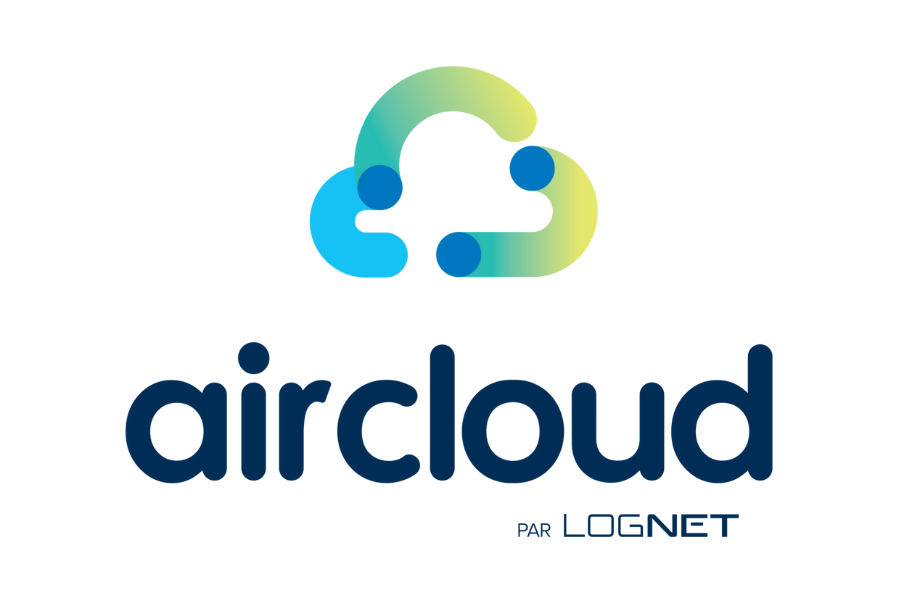 Air Cloud™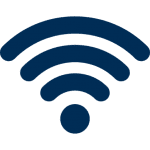 Internet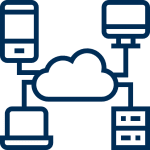 Hosting
Point-to-point network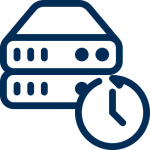 Backup internet
Speak with a representative
"As an external consultant with Cloud solutions, I have to surround myself with reliable and efficient partners who can help me in setting up solutions for those looking for private server or internal tool hosting. The Lognet team was able to meet the needs of my clients with a tailor-made approach to all of their challenges."
I would like to sincerely thank the Lognet team for their work and support during the move of our Quebec branch! I called Simon Poirier on a Friday morning to tell him that I am ready for the transfer, he told me "plug your data into port4 and your telephony into port5..." and VOILA! 300% functional, performance increased from 30/30 Mbps to 100/100 Mbps. My colleague's first comment when preparing orders: "Is it me or things go way faster than before?"
"I would like to take this opportunity to thank you for the quality of the service you have provided to us as well as for the speed and professionalism of your team".
"Thank you Lognet, you are great and your service too!"
Lognet is constantly looking for new talent to expand its team! If you think you have the profile to join a growing company, visit our careers page to browse job offers.
Our Air Fibre™ and Air Cloud™ products allow local businesses to benefit from the advantages of the Cloud such as the flexibility to pay as needed, a secure infrastructure and a very fast implementation.
If your company offers telecom and IT services, the Air Fibre™ and Air Cloud™ products allow you to expand the offer to your customers with more complete integrated solutions and thus increase both your turnover and your profitability.