The solution that offers unparalleled peace of mind!
Your data is safe and hosted in Quebec (protected from the Patriot Act in the USA).
Our infrastructures are highly available and you have 24/7 technical support.
What else do you want?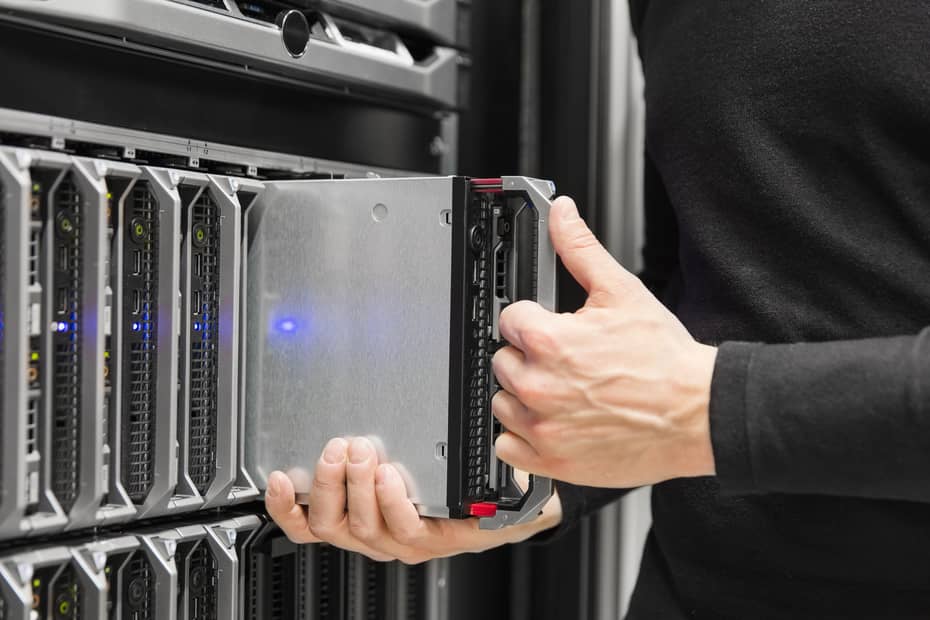 What you get with Air Cloud™
Air Cloud™ is a cloud computing infrastructure – IaaS – offering a reduced total cost of operation, optimal flexibility and unparalleled reliability for your systems.
We offer a simple model and fixed monthly billing avoiding any "surprise bill" typical of pay-per-use services. Your environment evolves according to your needs over time, without having to plan these needs over several years or use your financial resources for costly fixed assets.
Why migrate to the Cloud?
4 reasons to switch to Air Cloud™: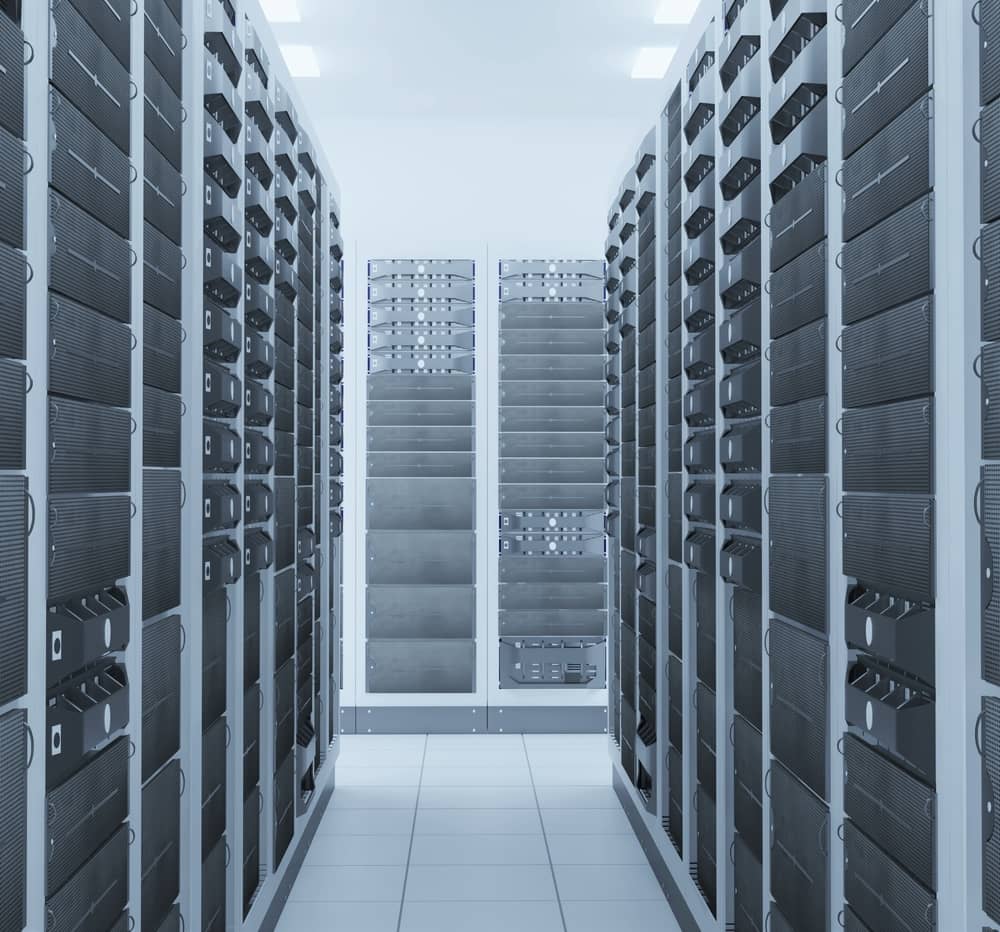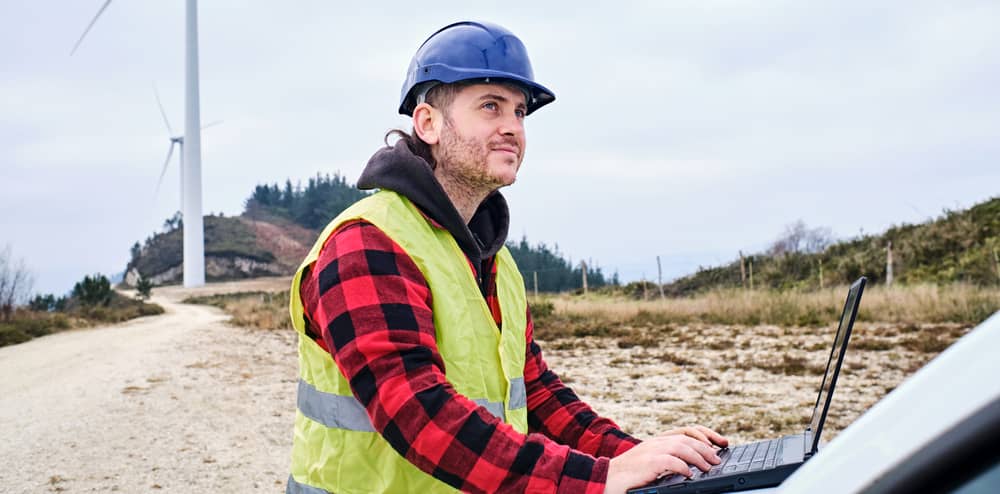 Optimize your operational agility and your total costs by taking advantage of a cloud infrastructure service that evolves according to your changing needs, on a monthly subscription basis, thus preserving your financial liquidity for investments in your primary mission.
AirCloud vs. the competition: financial comparisons
$
33170
Total estimated cost over 3 years
$
42058
Total estimated cost over 3 years
2 host servers (internal storage)

2 CPU 128 Go RAM, 3 x 1.2 TB RAID5

1 Active Directory, 1 server for files, 1 SQL, 1 Terminal Server

Backup equipment, UPS, Cabinet, Cabling
$
62687
Total estimated cost over 3 years
4 Virtual Machines with managed disks

AD- D2ds v4 (2 vCPUs, 8 GB RAM)

1 L4s (4 vCPUs, 32 GB RAM)

1 DS13-4 v2 (4 vCPUs, 56 GB)

Storage – Block Blob Storage, General Purpose V2, LRS Redundancy, Hot Access Tier, 1 800 GB Capacity

Windows & SQL licenses included
Customers who have chosen
Air Cloud™